Custom Website Design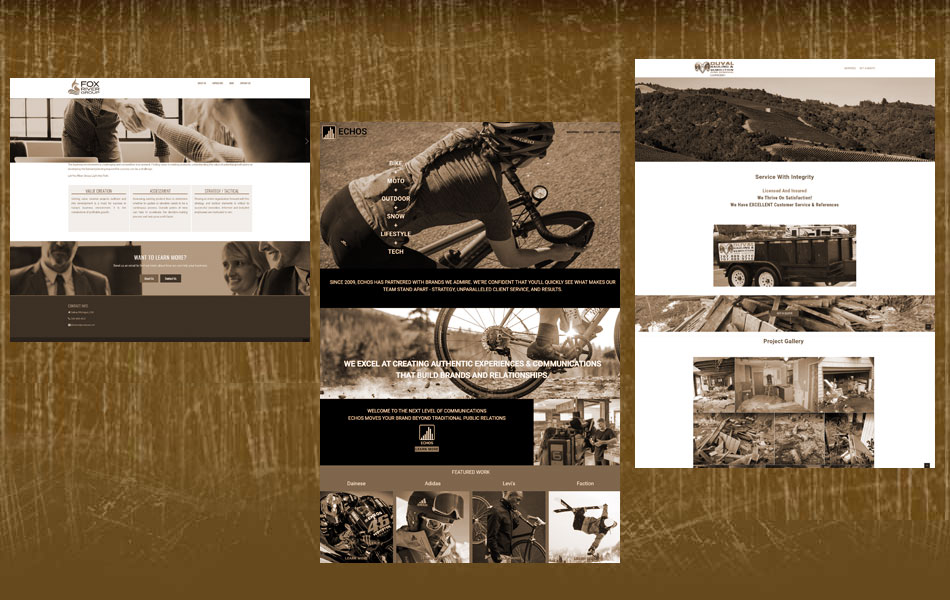 Web Design Services include custom-designed websites in WordPress, Shopify, and other platforms.
Websites are uniquely customized based on information gathered from the client about their needs. Great attention to detail is given to select the desired colors, layout, and design to meet client expectations.
More information can be found here.