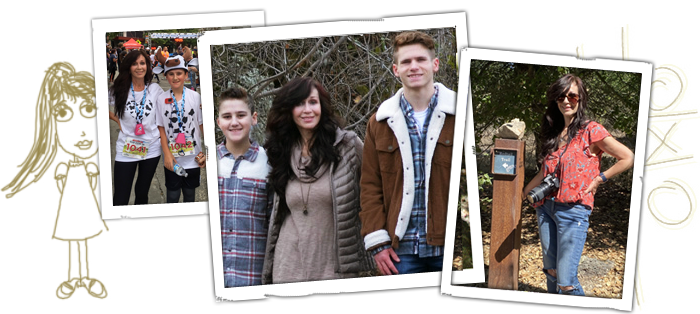 I have been involved in art most of my life, and have been working with computers since the early 1980s. In 1988, my family opened a computer & software store called Bits & PCs in Santa Rosa. I was thrilled to learn there were many software programs available for graphic design. I quickly began learning these programs, and designed newspaper ads, Yellow Page ads, brochures and flyers for the business.
After the business closed 12 years later, I began working for a local Internet startup. During my 10-year employment I became Lead Web Developer, and custom designed websites for literally hundreds of clients locally and all over the country. Our business partnered with major advertising firms and designed websites and online ads for their clients. We worked with ClearChannel, Bicoastal Media, Maverick Media, The Press Democrat and many others.
I continued to expand my knowledge of website layout and design, HTML, WordPress and Shopify customization, Adobe Creative Suite and CSS. My designs have continued to evolve with the latest web trends and mobile requirements.
I truly love creating new websites. I also enjoy learning about different businesses in Sonoma County by working with clients to develop their website. I design every website as if it were for my own business and my goal is to exceed the client's expectations.
I have two boys and currently work at home as a freelance web designer.